Retail Stores & Malls
Interior Work
In the highly competitive retail business, in order to draw customers and build your business, it is imperative to have the appearance of a clean, up-to-date interior. The Preferred experts can help you create an inviting, clean and attractive interior for your business.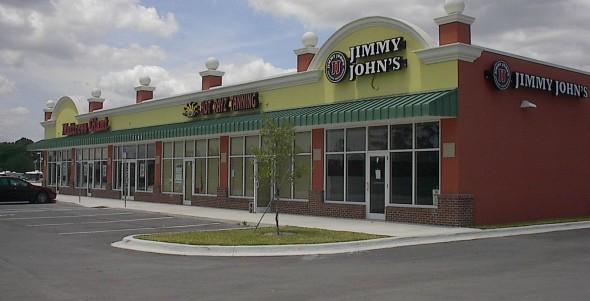 Preferred works with shopping centers, stand-alone retail spaces, and strip malls to help you attract customers by creating an inviting, updated presence.
During the renovation process we will take into consideration your retail operating hours and will work with you to create a schedule that will have the least impact on your business. We are willing to work before, after and during your operating hours to ensure little or no business interruption. The experts at Preferred will create a plan that will help you achieve your updating goals.
Exterior Work
A poorly maintained exterior can discourage potential customers from visiting your retail business. No matter what type of retail space, the outside speaks volumes about what is happening on the inside. Creating an updated and well-maintained exterior is the best way to attract shoppers and potential tenants to your retail buildings.